A
Digital Agency
Focused On
Growing 
your
Online
presence
YesEuropa, first and foremost, an ICT and e-learning company run by teaching and ICT with a combined experience of twelve years. YesEuropa is a unique company in the sector because it is owned and run by education, communication and development professionals, not only 'techies'.
In a changing world, diversified specialists make a team much stronger: 'one team, multi-expertise, tailor-made solutions, locally and globally' is our motto.
The design and development of bespoke learning solutions in all media is our primary focus and our skills are in instructional design and project management.
We also offer a wide range of off-the-shelf, 'Ready to Go e-learning', workshops and other innovative teaching/learning solutions, which allow us to build day by day a kind of 'e-learning hub'.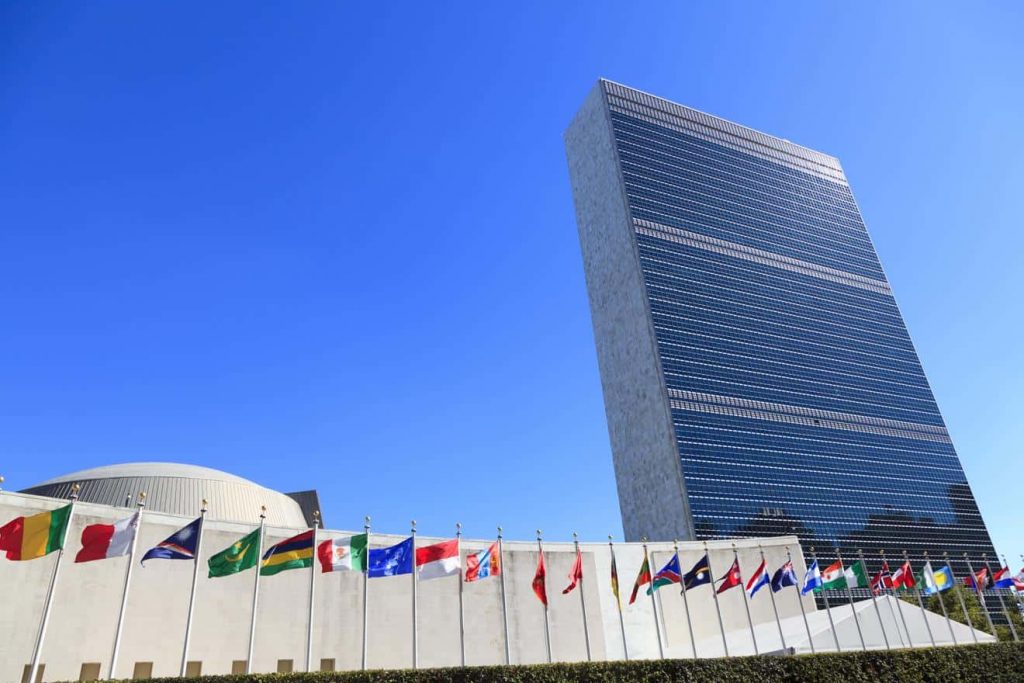 International University for peace, Rome